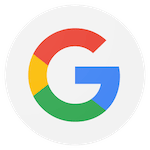 So I was obviously quite intimidated before I went into my first lesson, I almost didn't, that would have been a poor decision on my part. Everyone was encouraging, supportively and patient. I highly recommend trying this place out, I personally am very pleased I did.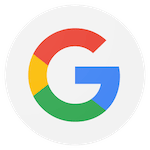 I'm a current student here under Professor Andre Gomes. The school is managed & run by amazing people. The community within makes you want to go every single day. I would recommend this highly to both families and adults looking for a martial art in their lives.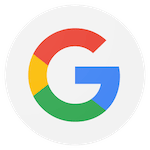 As a parent, we all want the best for our kids. We want them to be kind but also know how to defend themselves if needed. After a month of having enrolled my 4yr old here I am more and more convinced that this was one of the best investments I could make for his self esteem and awareness once he takes off on his own. The professor here is patient and knowledgeable and the class is has been an excellent experience all around. I definitely recommend this place for kids and adults!!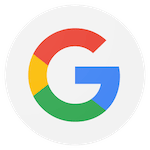 Positive, uplifting training that sharpens your mind and body. Any person, any size can train here and go from fundamentals to competition ready with consistency. Very welcoming gym, I've been here 3 months; lost body fat, gained technique and new friends-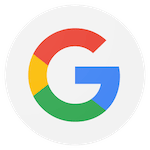 Sophia Trannguyen (Sophia)
This has been by far one of the best gyms I've ever joined in my life. When I initially moved to Texas, I trialed at three or four different places before I decided on Carlson Gracie Carrolton and it was by a landslide. I would rather drive 30 minutes back and forth, four times a week from Denton to Carrollton, than go anywhere else. Inclusive, safe, and respectful, Professor Andre, Camila, and Gary do a fantastic job of holding to the mantra of "Jiu-Jitsu For Everyone."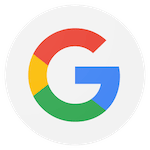 Lots of great things happening over at Carlson Gracie Carrollton! Came back after a year off due to pandemic. I was pleasantly surprised with all of the school improvements! 10/10 definitely recommend!!!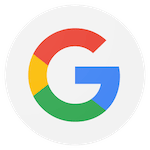 I was in town and stopped by for a class . The team was very welcoming the class was fun and challenging. Thanks guys for the rolls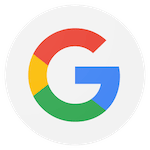 I was looking for a different way to work out besides the conventional "go to the gym and lift weights" which I had been doing and getting quite bored of. I came in not knowing much about BJJ other than occasionally watching UFC and Pride fights, nor have I done any martial arts, so I seriously started at ground zero. I never thought starting here would build my self confidence, find new family and friends, and bring back my competitive drive that I lost in high school. I finally found something I felt a part of. The school is wonderful. The professor is a wealth of knowledge. The people are so welcoming and willing to help everyone. I highly recommend trying it out. You never know how much you'll like it until you give this school a try.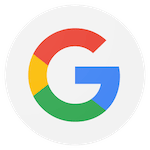 A very good, clean and great environment to learn BJJ. Instruction is top notch, facility is great and the team and students are very helpful and WANT you to be there. It's a great BJJ school!
They also offer kids classes, kids bully prevention and specific female self defense.