Don't Let Anything Stop You From Learning Brazilian Jiu Jitsu!
Are you looking to get involved in Brazilian Jiu Jitsu but you don't know where to start? At Carlson Gracie Carrollton, we offer a Fundamentals class for new members ages 13 and up to introduce you to the ins and outs of Brazilian Jiu Jitsu first. You'll have access to our expert instructors' knowledge and the accountability system that helps build every member up while getting to know how Brazilian Jiu Jitsu works for you. Join us in Carrollton today to get started on your journey.
Fill out the short form on your screen to learn more today!
Master With The Techniques You Need To Succeed
Brazilian Jiu Jitsu is a great way to get in shape and learn self-defense techniques. But you won't be successful if you don't have the right form from the beginning! Our Carlson Gracie Jiu Jitsu Fundamentals class is a great way to learn the basics so that you can join the Adults BJJ class later. The Fundamentals class doesn't include rolling or sparring so that we can focus on the basic movements in a way that makes BJJ accessible to people of any skill level.
You'll also get to enjoy these great benefits:
Toning your muscles across the whole body
Getting to practice with other people at your similar skill level
In depth instruction by experts
Fundamental techniques of BJJ that can help you get better in each class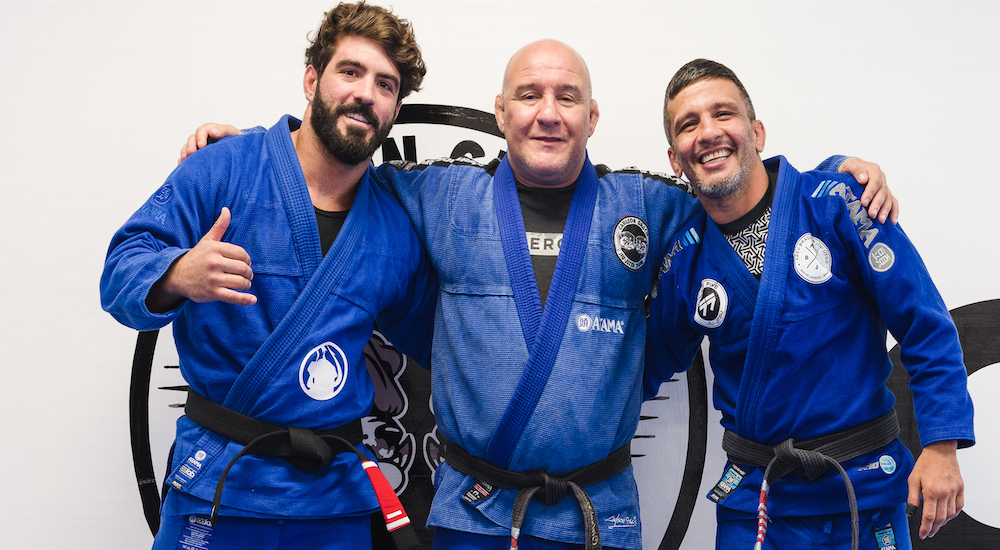 Start Your Training Off Right With Carlson Gracie Jiu Jitsu Fundamentals
At Carlson Gracie Carrollton in Carrollton, our mission is to help anyone and everyone master the art of Brazilian Jiu Jitsu. To do that, we know that starting out with the correct form and foundational skills makes learning the more complex details easier! We welcome people of all skill levels from around all of Carrollton to come learn how great Brazilian Jiu Jitsu is with our team!
Just fill out the short form on your screen to learn more today!